City Young Adults is a ministry designed for adults ages 18-26. While many of us are trying to figure out our life journey, we believe that our faith is core to the outcome. As a result, we value the relationship we have with God and with each other. We want to encourage you to experience the life changing love of Jesus, and inspire you to discover and pursue His dream for you. We believe that life was not meant to be lived in isolation - we need a community to be more than about receiving encouragement and support. It is also a place where we can invest ourselves into others. Our dream is to be a voice of faith, hope and love to our generation.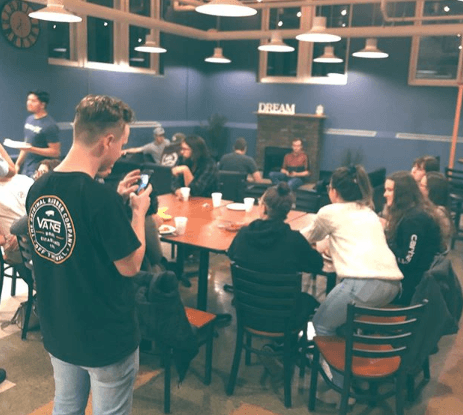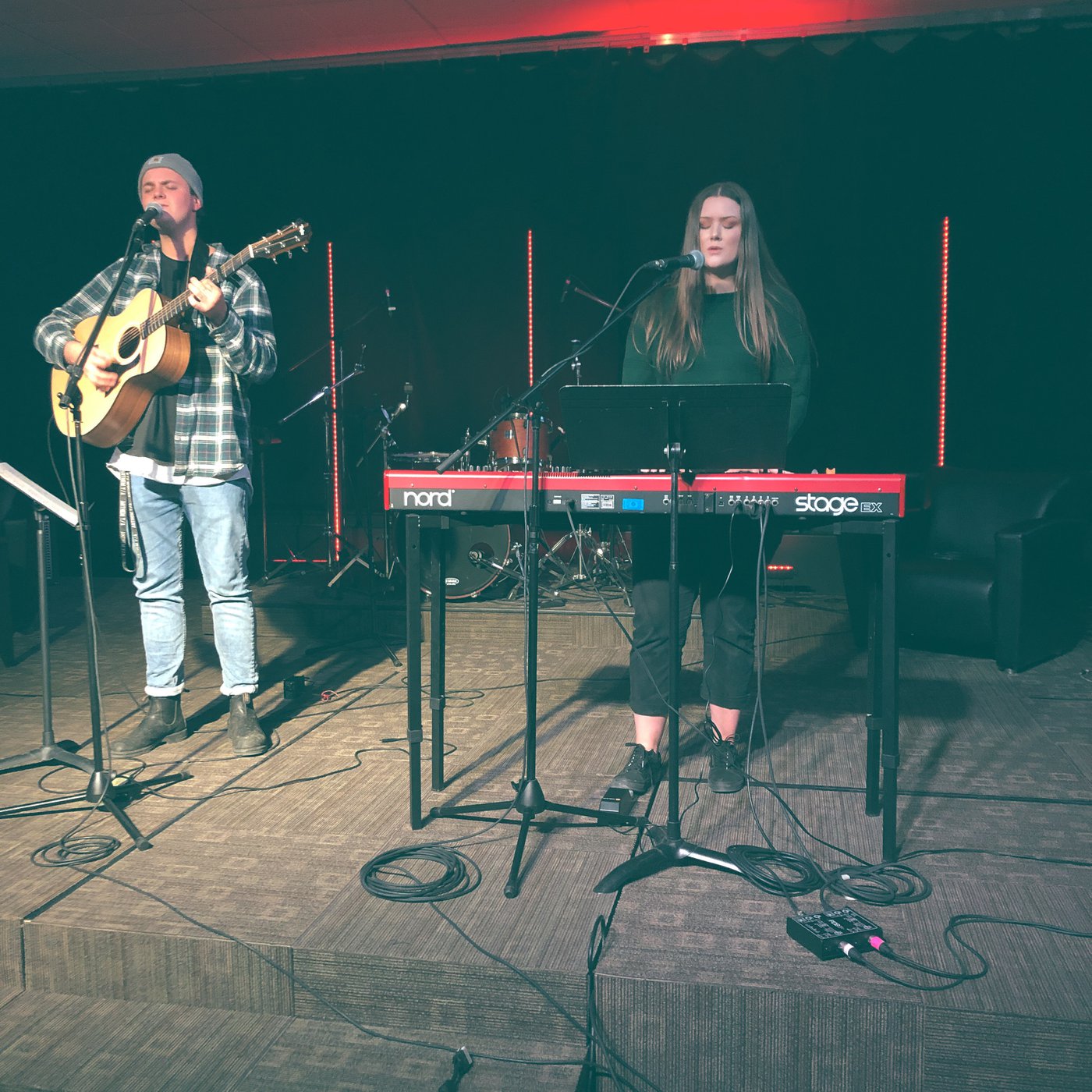 We meet together monthly in various locations. The format for our gatherings is always centred on community. Church is people. So we see ministry as more than what happens on a stage. It is the time that we give to each other. Sometimes this looks like a night of worship. Other nights are directed discussions. And other nights are a creative social event. The bottom line is that we love having fun and laughing together. And we also love sharing our heart with each other and trusting God together. Come hang out with us! We would love to meet you!
Connect with us on social media to see our upcoming events.