City Centre Church Online Experience
Getting to know each other
Join us sunday morning online. We want to help make your first experience at City Centre Church a great one! We will be waiting to welcome you online and do our best to answer any questions you might have. So grab a coffee, your favorite spot on the couch and join us online at 10:15am
SERVICE TIME
City Centre Church meets every Sunday online Sundays at 10:15am
LOCATION & DIRECTIONS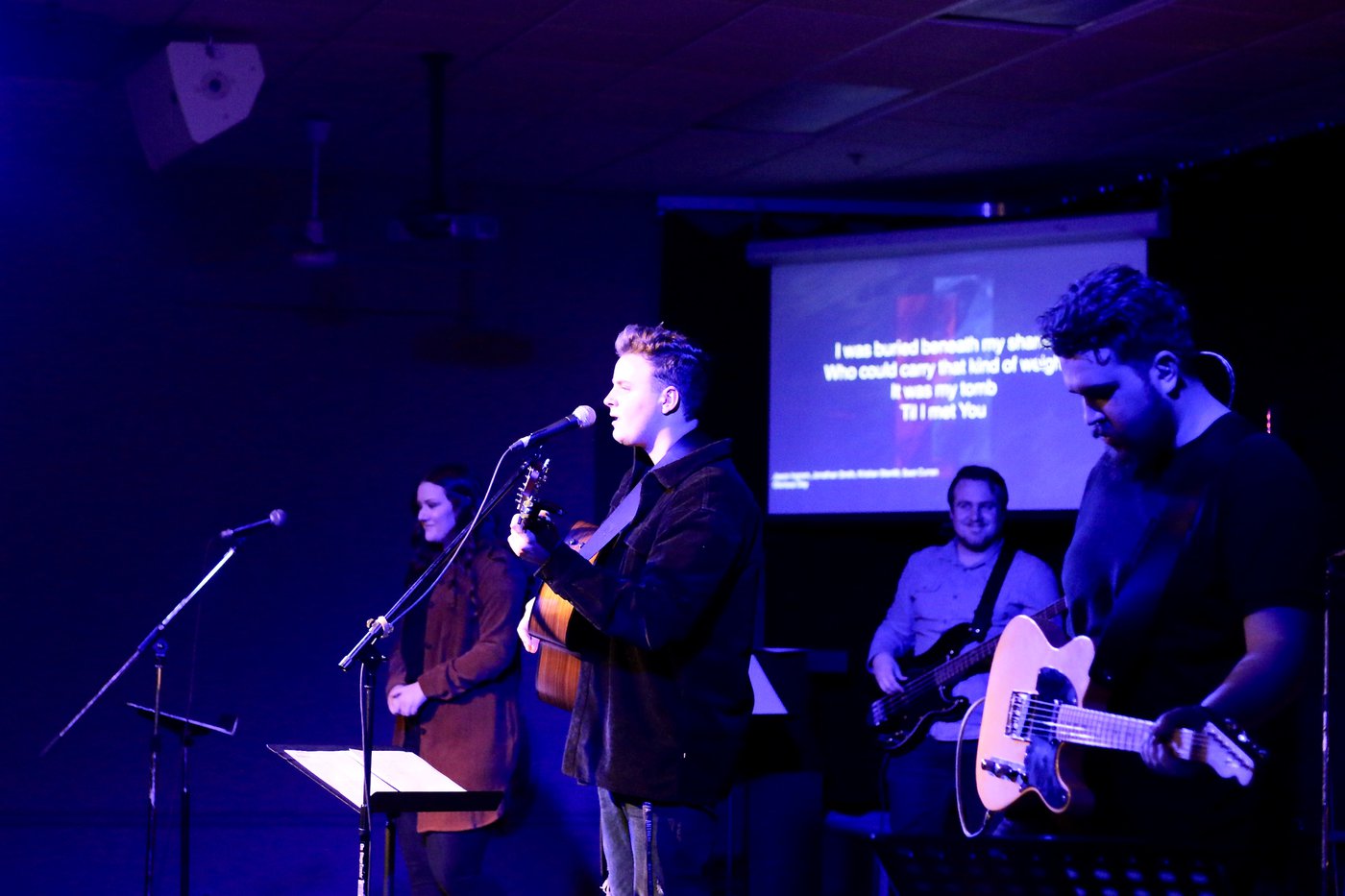 We are saving you a seat.
What can I expect?
What about my kids?
Parents/Guardians can register their children on the second floor before the service at our Kids in the City welcome table. The kids are going to be safe, have fun, and hear about Jesus. Our terrific team of volunteers can answer your questions and point you in the right direction. Once registered, families can make their way to the third floor for our service.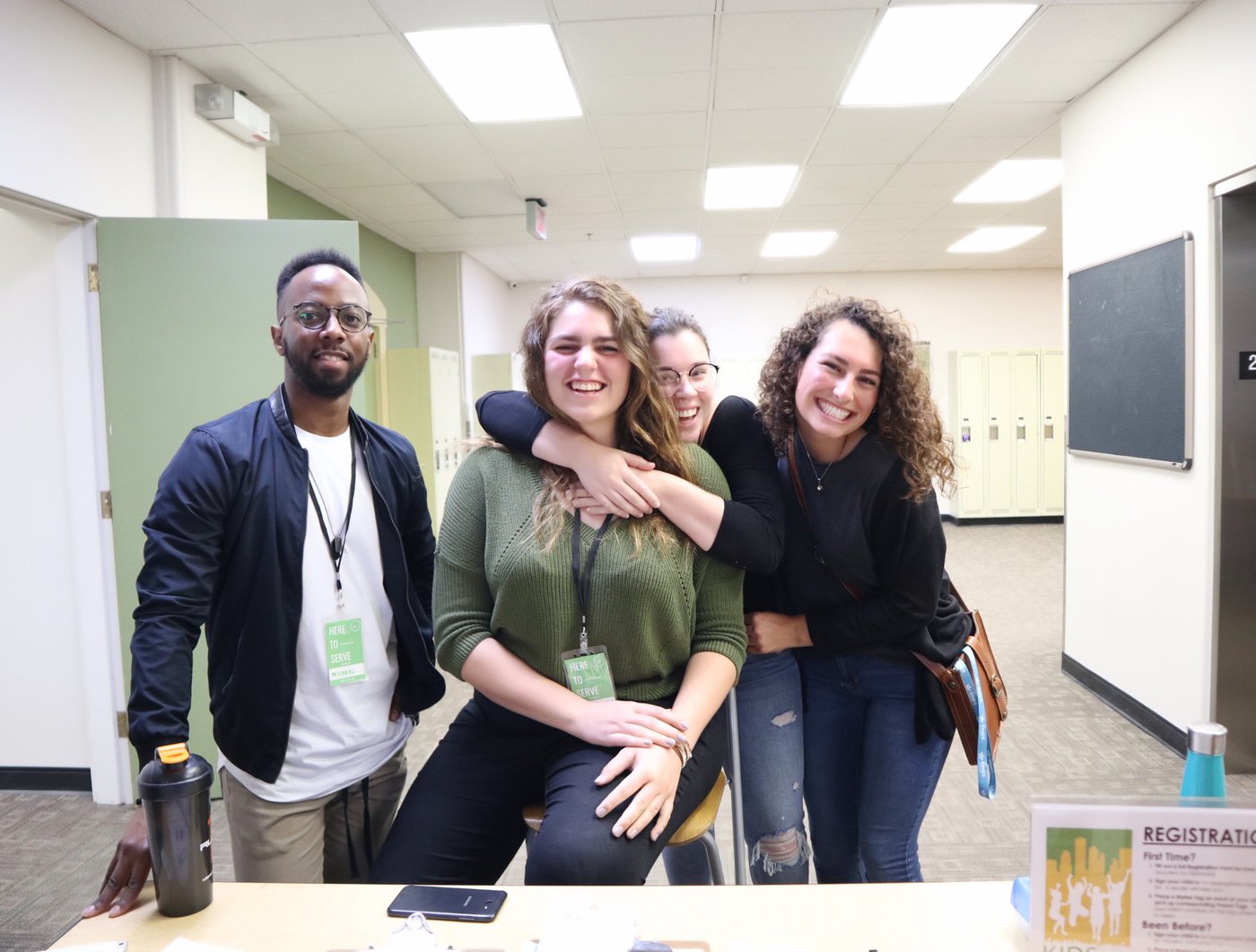 We promise not to single you out publicly or ask you to say anything
How long is a CITY CENTRE CHURCH service?
In total, a City Centre service is about 90 minutes in length. Services begin with the City Centre Church band leading the church in music - song lyrics are projected onto the screens. Feel free to sing along if you would like to. Don't be surprised when some people raise their hands as a symbol of surrender to God while singing, and don't feel obligated to do so yourself. After the music, someone from our church community will welcome you and then we will take a ten-minute coffee break.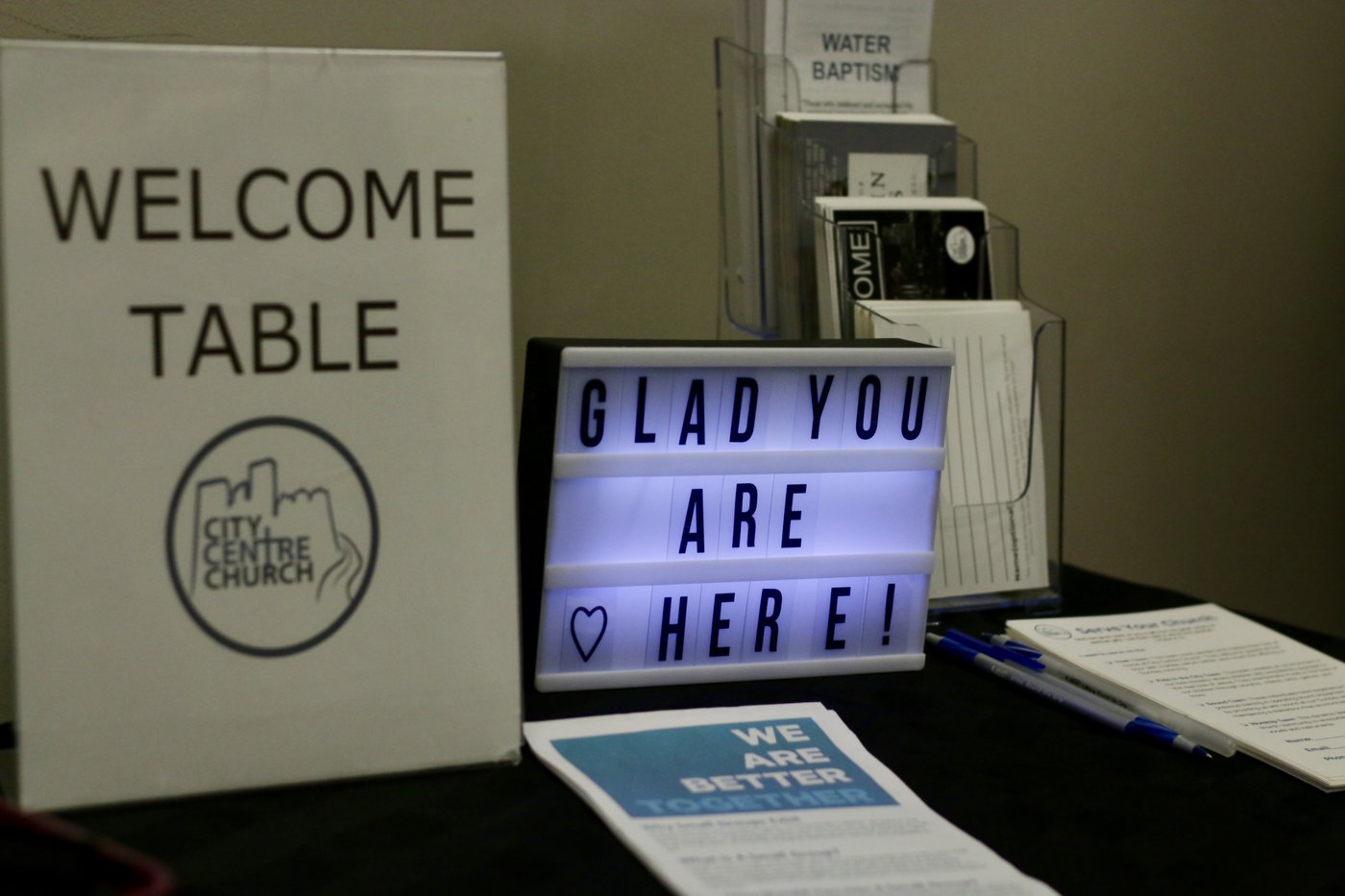 What's the culture like at CITY CENTRE Church?
Sunday's at City Centre are exciting, casual, and relaxed. There is no dress code. We look and dress like you. We care about you, not what you are wearing! We're a church full of broken and imperfect people with every kind of story imagine-able, and we are saving a seat for you! Come as you are and expect to feel welcomed as our guest.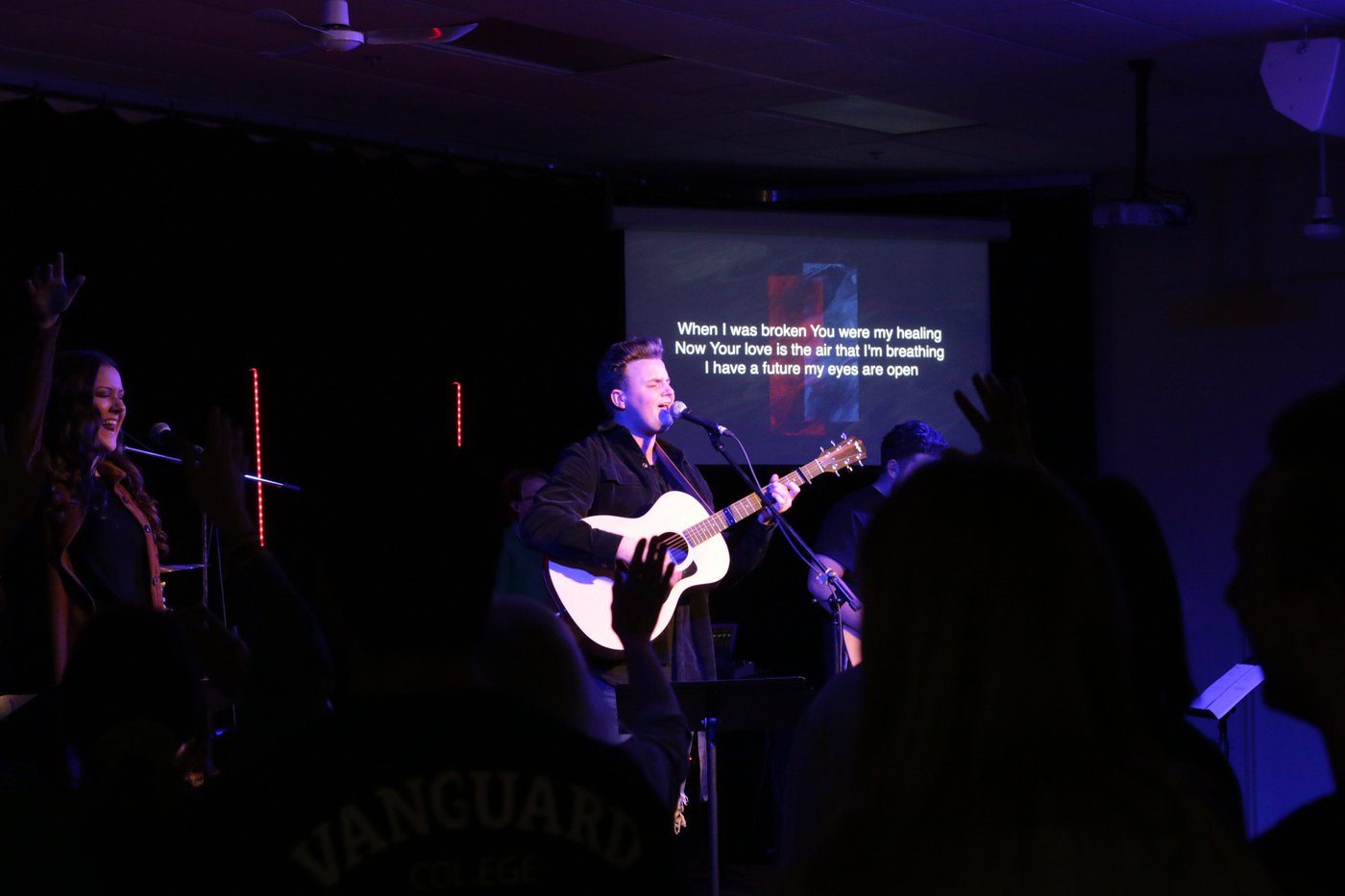 We love City Centre, and we think you will too!
Let us know you're coming
Ready to check out City Centre Church? We can't wait to meet you in person. Simply fill out the form below and we'll make sure to give you the VIP treatment upon your first visit.