SERVE YOUR CHURCH
Your involvement at City Centre Church matters because your service really makes a difference. The opportunities listed below describe many of the service areas where your help is needed. Take a look around and contact the ministry leader for the area you would like to serve.
Worship Ministry
If you are interested in being involved in our worship/music ministry, and more importantly, if you have a desire to use your musical gifts for God's glory, then we would love to have you join our worship ministry. Contact our Worship Ministry Director, Nick Wiebe.
Children's Ministry
Our children's ministry program exists to introduce children to the gospel of Jesus Christ and to help them to live their whole lives in response. We do so by walking with them through their spiritual development - building Christ-centred relationships, teaching a bible-centred curriculum, and participating in missional activities. Contact Mackenzie Morton our Children's Ministry Director about serving opportunities.
Welcome Ministry
Almost every Sunday is someone's first Sunday at City Centre Church. Imagine joining a team that has fun creating a welcoming environment for our visitors. The Welcome Team works hard to create an environment where each person feels welcome and comfortable. You can expect to have fun, care for new people, share community with your team, and play an important role in helping someone have a wonderful experience. Connect with Courtney Klassen, our Hospitality Ministry Director to inquire about serving opportunities.
SERVE OUR CITY
We want to be known for our generosity - with both our time and money - towards those in our local community. Through our partnerships with great local organizations, we provide opportunities to meet the real needs of our city as we serve together.
Hope Mission
Hope Mission is a not-for-profit Christian social care agency caring for impoverished and homeless men, women, and children in Edmonton. For volunteer opportunities check their web site https://hopemission.com/get-involved
Your Vision
We want to show the love of Jesus to our community by helping to create a better place to live, play and do business. Specifically, we are focused on ways we can love Westwood and 118 Avenue. If you have any ideas on ways that we can serve this area of our city - let us know! If your dream fits with our vision, we want to see it become a reality. It could be anything from serving hot chocolate to people, to organizing a BBQ for people who live on 118 Ave. Contact Kendra Kempin about your idea.
SERVE THE WORLD
City Centre Church partners with the following organizations to meet the physical and spiritual needs of the international community. We invite you to join us in supporting them in the work they are doing around the world. We are a church that wants to send people from our community to serve overseas. If this interests you, let us know.
Caitlin Giles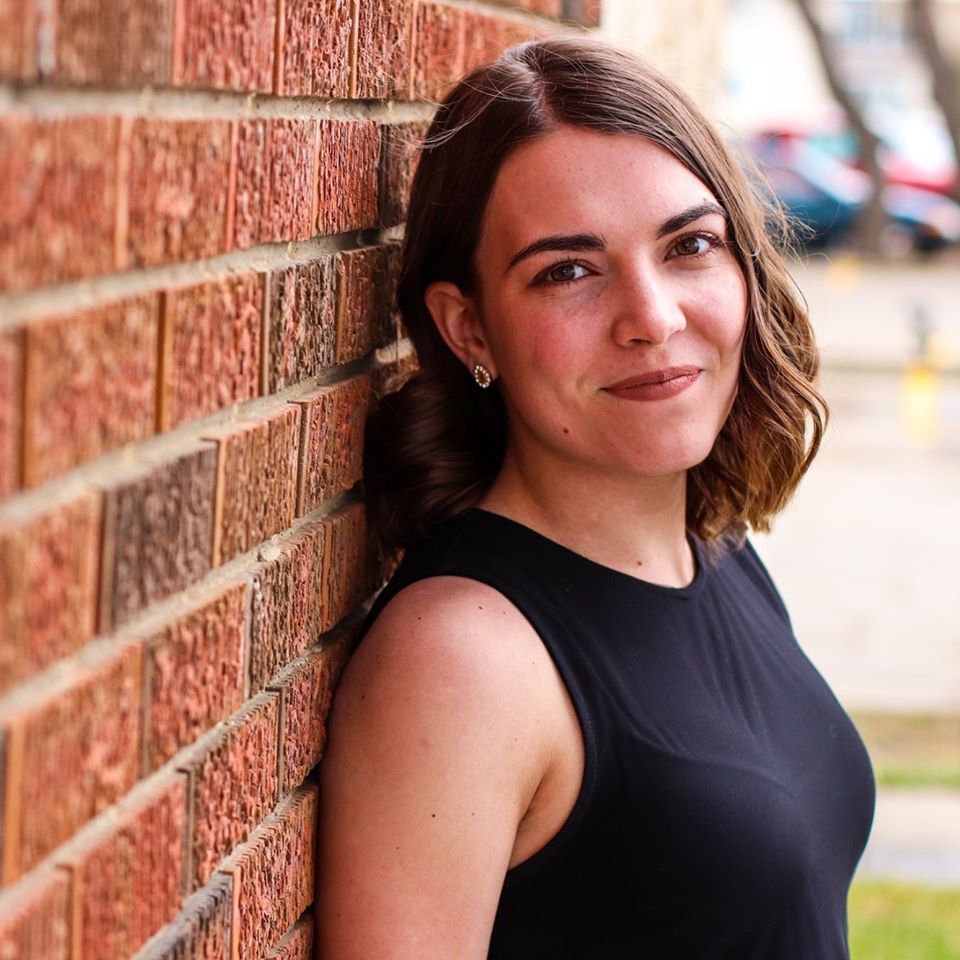 Cailtin is serving as Pastor of youth and young adults at a church in Gatineau, Quebec. She is working on reaching into the community to connect people with Jesus. If you want more information on what Caitlin is doing in Quebec, contact her at cdlgiles@hotmail.com.
PRAYER REQUESTS:
Kara Hager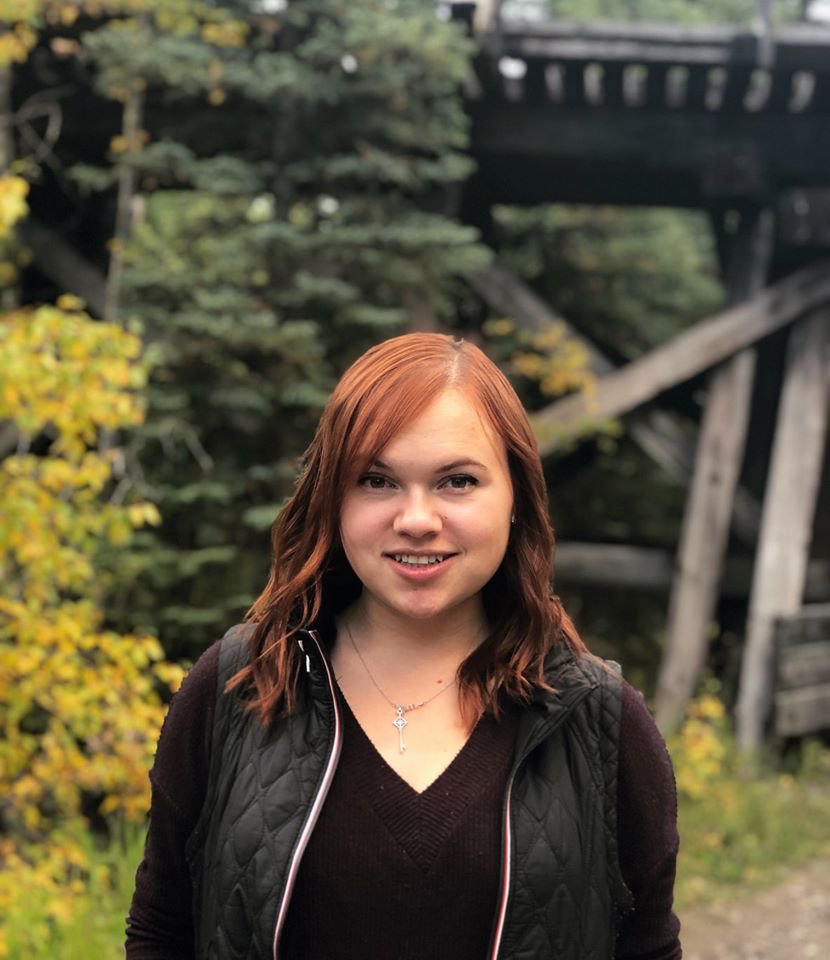 Kara attends City Centre Church and she serves on our Host Team! In January, Kara is going to Cambodia for her Vanguard College internship.
She will be gone for 4 months doing administration work for different ministries working with children, university students, and locals.
If you would like to make a donation supporting Kara, you can give online by clicking this link: https://vanguardcollege.populiweb.com/router/donate/pages/1778.
PRAYER REQUESTS:
Candace Airhart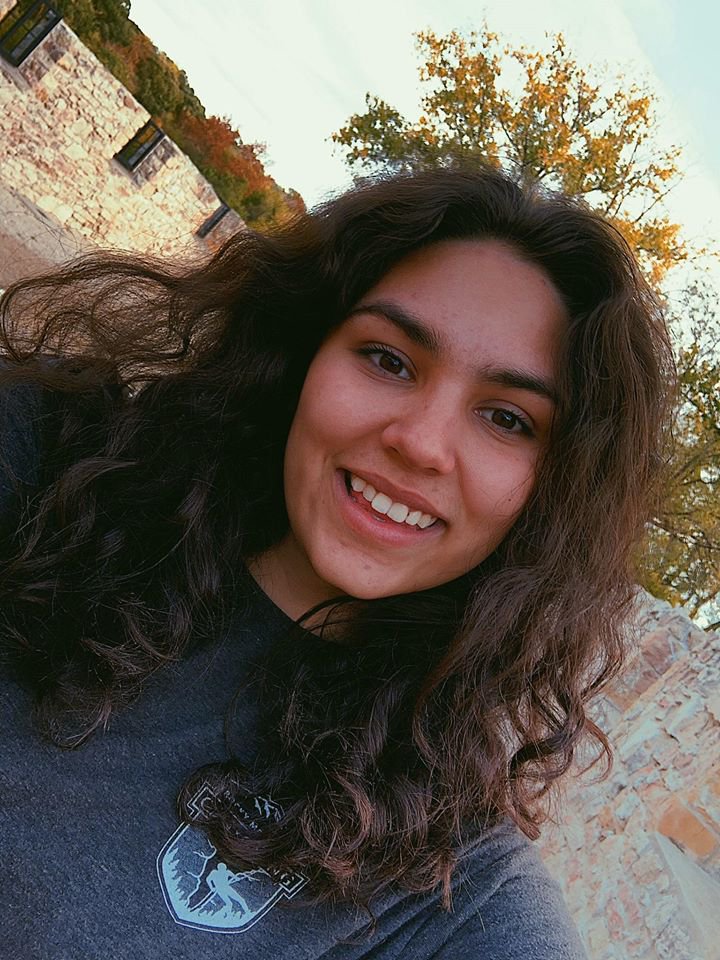 Candace is part of our City Centre Church family. She is currently at Youth With A Mission (YWAM) in New Zealand doing the Furnace 2020 program. YWAM is an organization focused on equipping youth with the tools to be leaders in their community, healthy individuals, and disciples of Jesus. For more information on her program, go to https://www.ywamfurnace.nz/courses/prayertrack.
PRAYER REQUESTS:
Gary and Kathy Heinrichs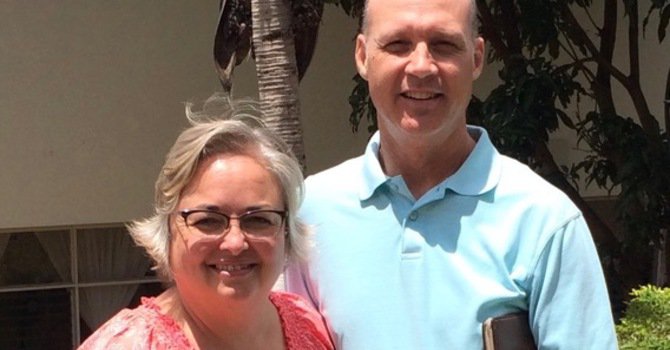 Gary and Kathy equip local leaders to better serve congregations in rural and indigenous areas of eastern Costa Rica. Their desire is to lift up the local ministry, revitalize existing churches, and engage surrounding regions with church planting and supporting rural pastors.
PRAYER REQUESTS
For resources as existing churches rebuild and expand.
For urban churches to partner with rural churches.
For courage, wisdom, and protection over Gary and Kathy.
If you would like to donate to Gary and Kathy's ministry, check out their website by clicking here https://paoc.org/donate/GaryHeinrichs