Small Groups have one simple purpose - to bring people together. We believe that God created us to live in community with other to experience the full life He intends for us. Meaningful relationships can be hard to find and that's why Small Groups exist - to make life-changing relationships relevant and accessible to you.
A Small Group is made up of people who share similar interests, are int he same stage of life, or want to learn from each other. People gather for all sorts of reason whether it is playing a sport, spending time at the park, having lunch during the workday, or studying the Bible together. The point is not what you meet about, it's that you are regularly meeting with people and living in community as God designed you to do.
CITY CENTRE SMALL GROUPS
Where community moves from buzzword to belonging.
Potluck and Bible Study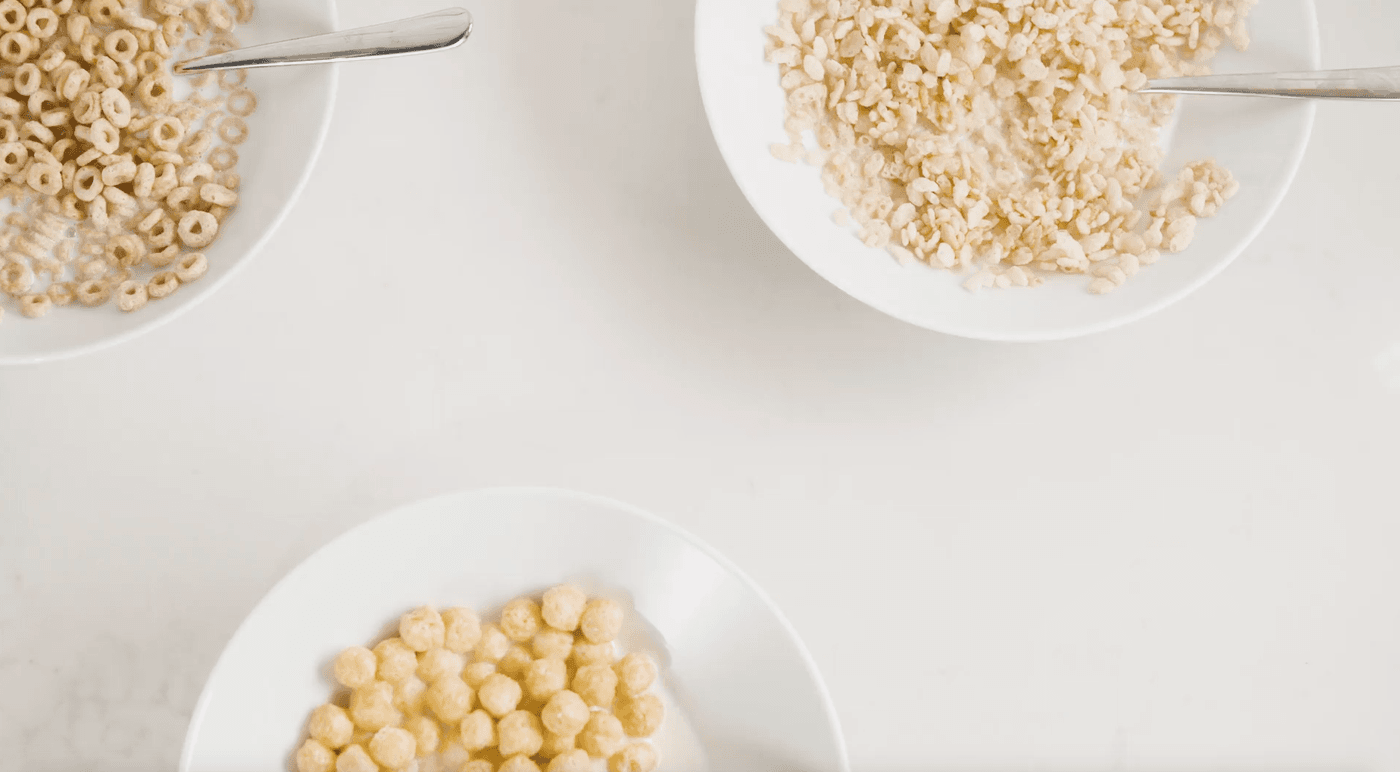 Gathering of friends for faith and fun! Join us as we navigate life and share a meal.
Date: Every Other Monday Evenings
7:00pm-9:00pm
Hailey's House
Jon and Hailey
Men's Bible Study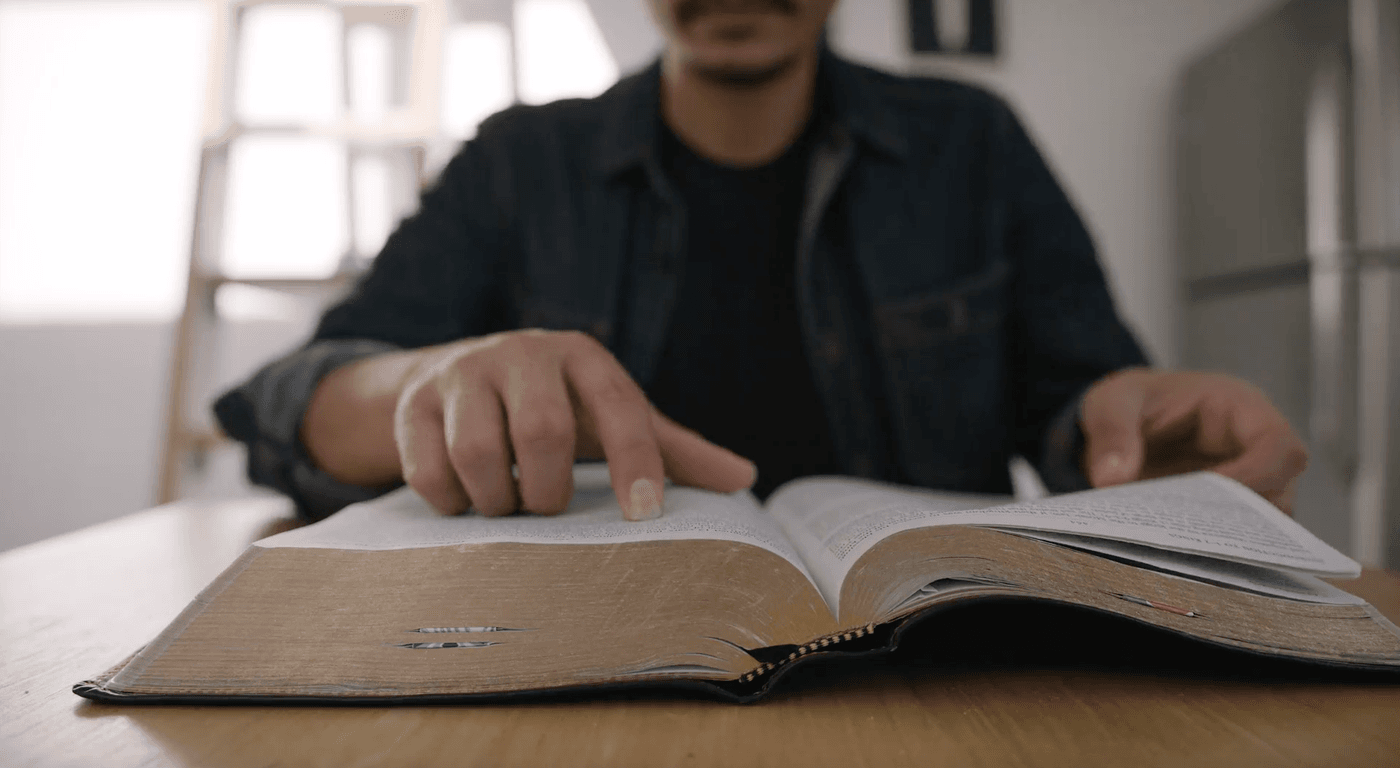 Gathering of men who go through bible studies, and are actively praying for one another.
Date: Every Other Tuesday Evenings
7:00pm-9:00pm
Micheal's House
Micheal & Milton
Mixed Book Study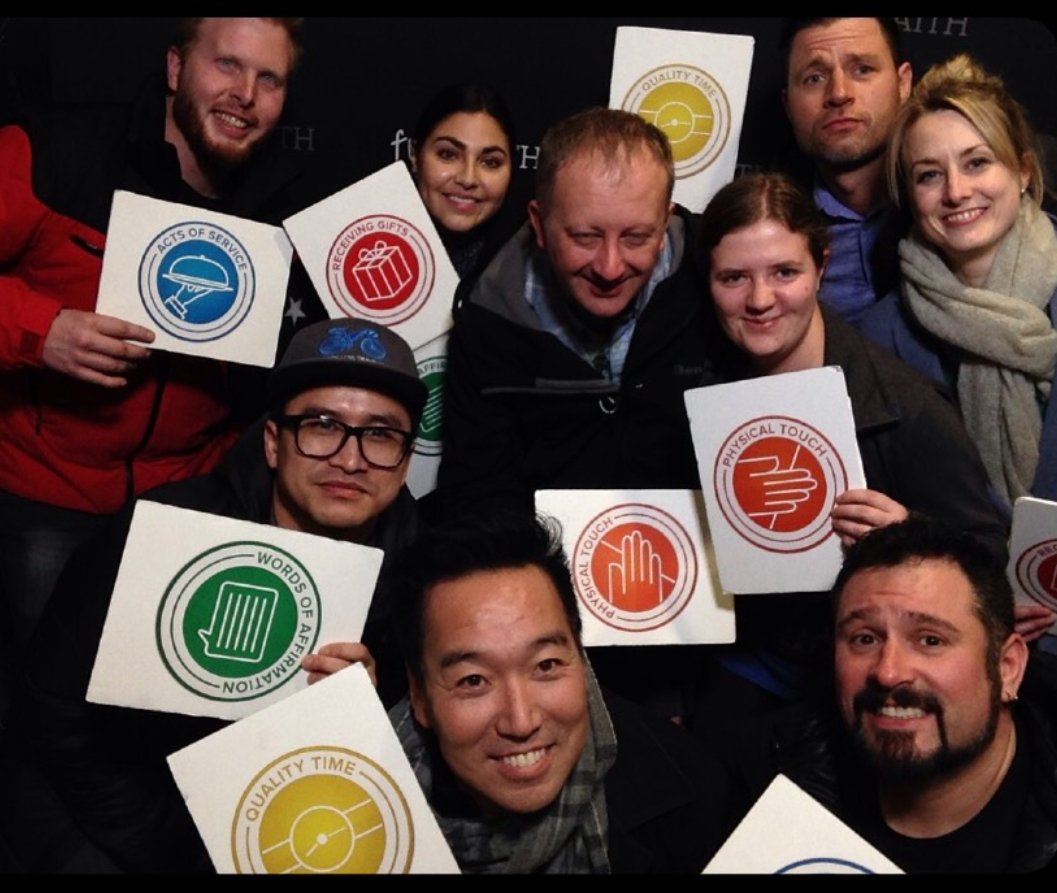 Gathering of friends for faith and fun! Join us as we go through various book studies, learning
Date: Wednesday Evenings
6:30pm-8:30pm
Harry's House in Riverdale area
Harry & Danny
Men's Ball Hockey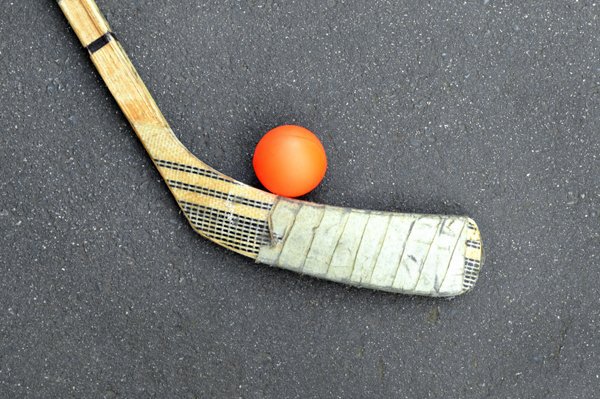 On Thursday nights we gather to sweat and play some great ball hockey
Date: Thursdays
7:00pm-9:00pm
City Centre Church Gym
Chris
Coffee Connect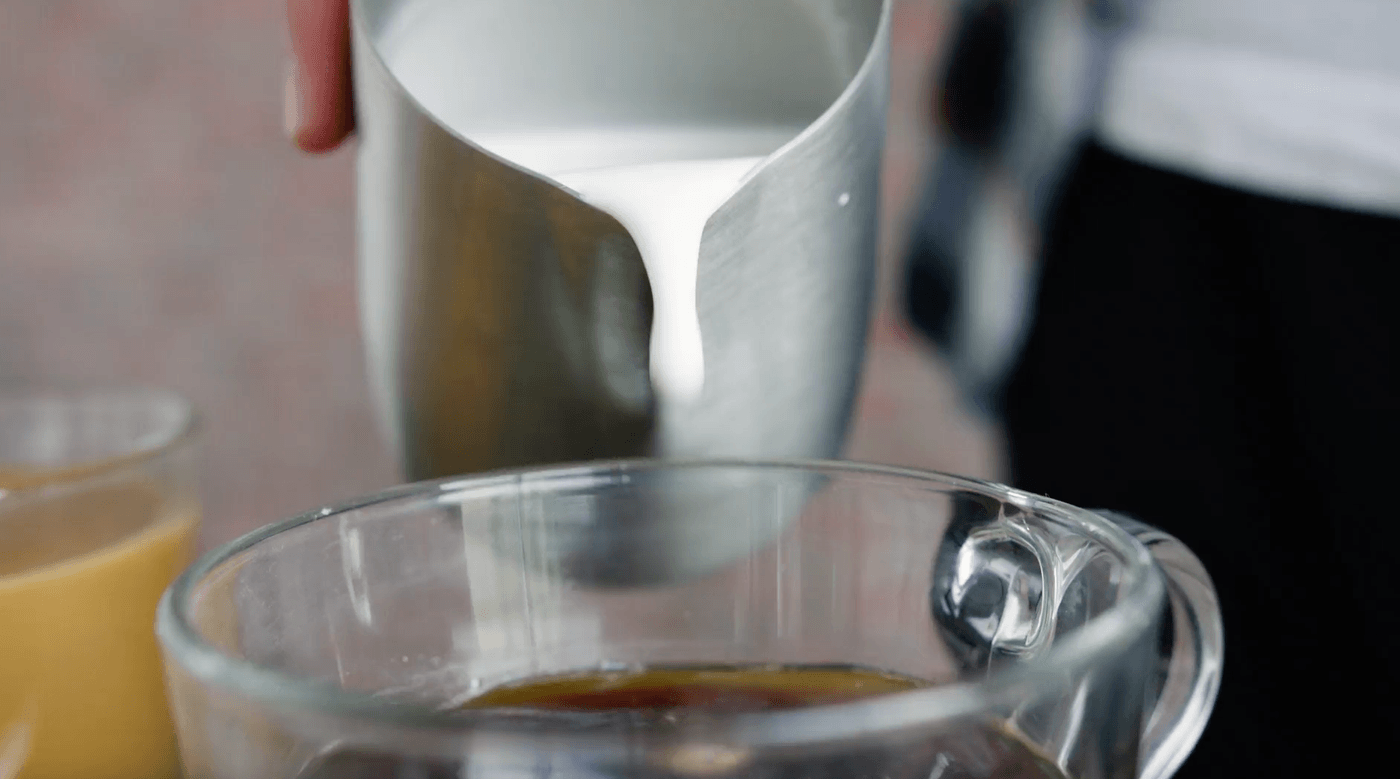 Join us as we chat life and Jesus over a great cup of coffee!
Date: Every other Saturday
10:00am
Various Cafe's
Gary & Barbara