Your Church, Your Team
Got questions for the LEAD TEAM (our church board) at City Centre? Contact us by clicking here.
Kevin Fricker - Lead Pastor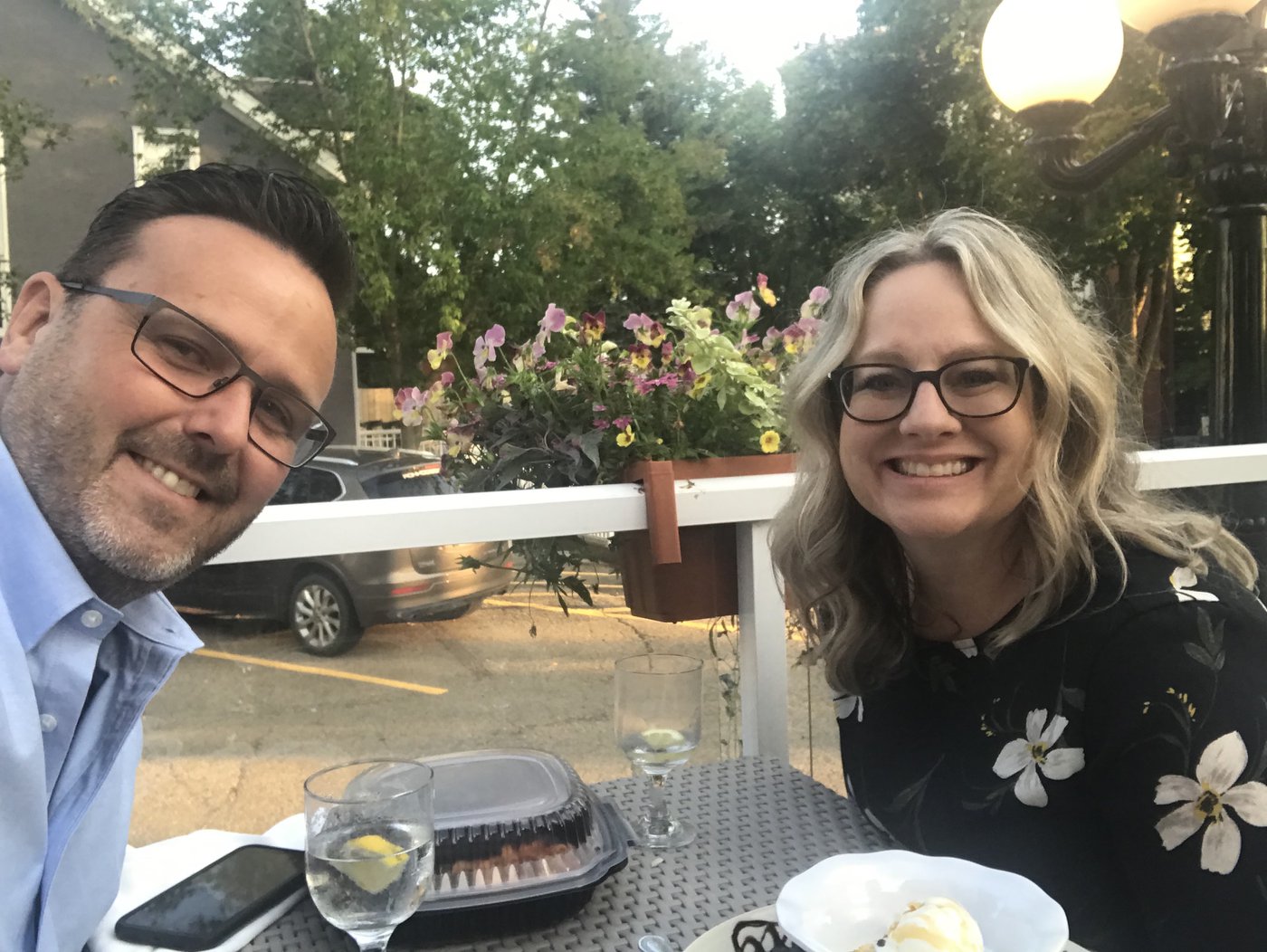 Kevin and his wife Shannon helped start City Centre in 2004. In 2006 he became our Lead Pastor. Kevin and Shannon have been married for 25+ years, and they have four children.
Mike Lewis - Associate Pastor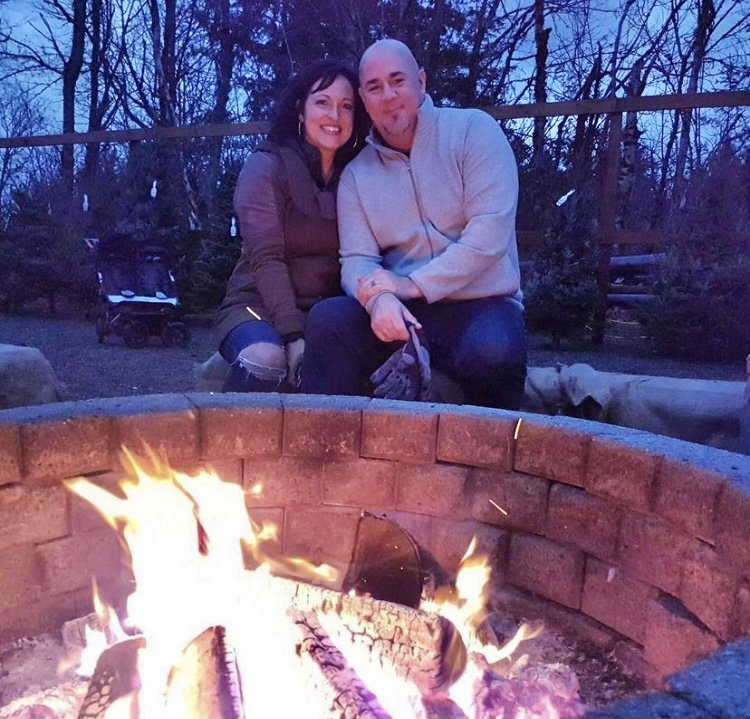 Mike joined the team as our Associate Pastor in April this year. Mike has been married to his wife Amy for 28 years. They have 4 grown kids, 3 of which are married and 5 grandkids!
Feel free to contact Mike for a coffee
mike@citycentrechurch.com
Kelsey Fricker - Young Adults Ministry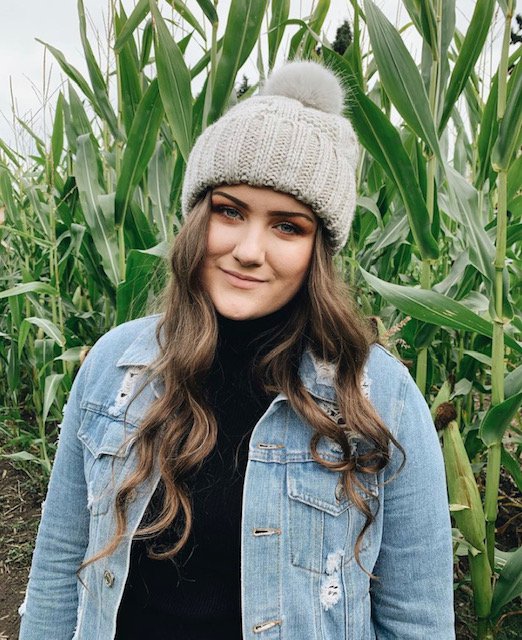 Kelsey Fricker joined the City Church leadership team in 2020 and started leading our Young Adults Ministry. If you are your interested in connecting with our Young Adults Ministry, click here.
Kids Ministry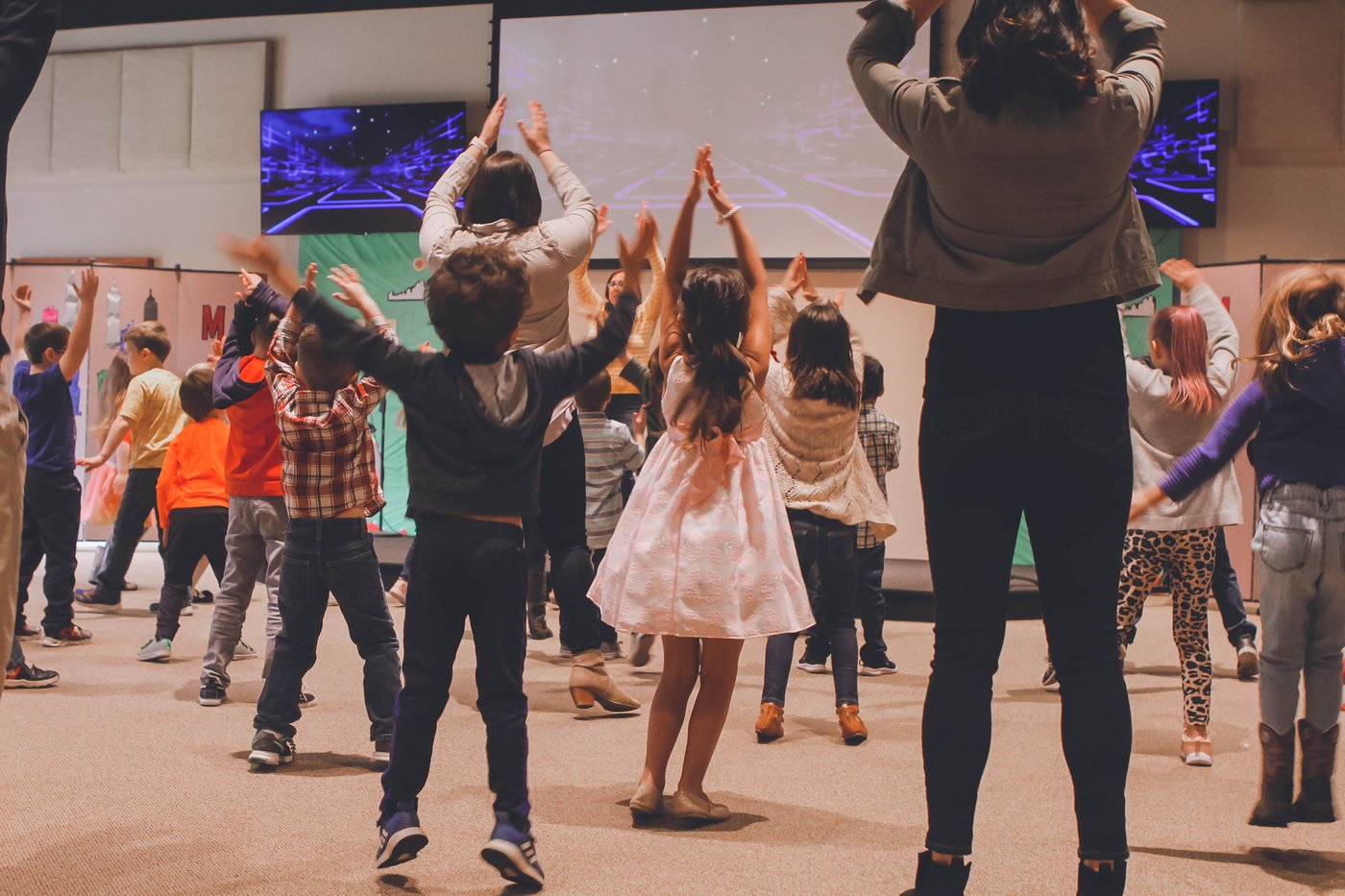 Check out our Kids In The City page here.
Shay Bourque - Community Outreach Director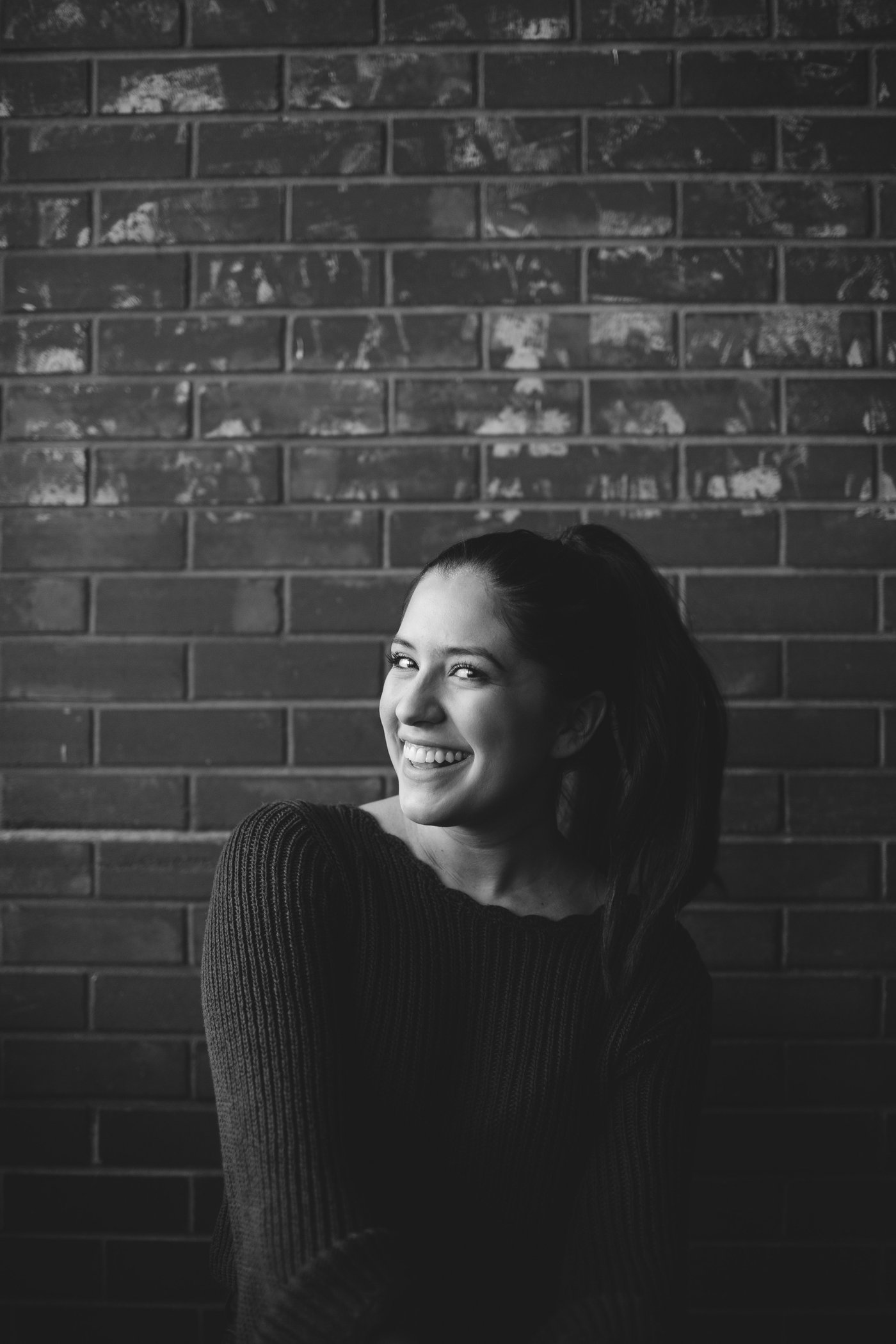 Shay joined the team in the summer of 2020. She is currently serving as the Community Outreach Director and is in the process of finishing her degree (BA Theology Pastoral Studies) at Vanguard College. Her passions include people, the Oilers, photography and food!
Jordan Riemer - Media Ministry Director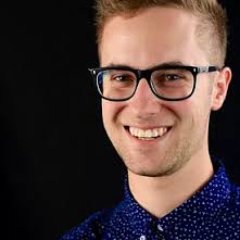 Jordan Riemer started at City Centre in 2019. He is an Urban Planner for a development firm in Edmonton. He serves as City Centre's Media Ministry Director. Jordan loves photography and downtown coffee shops.
Lead Team (Church Board)
The Lead Team is five members of the congregation appointed by the Lead Team and Lead Pastor to oversee the vision, strategic plan, and to provide financial accountability. The Lead Team guides the finances and directs the provision of the ministries and facilities needed by the church.
Brandon Baker - Accounts Payable Clerk at Katz Group Real Estate Inc.
Kendra Kempin - Administrator at Fe Financial Group of Companies
Justin Riemer - Assistant Deputy Minister, Western Economic Development,
Alberta Region Government of Canada