Women's Retreat 2021
POSTPONED UNTIL March 2021
We have been looking forward to our women's retreat for months now, and we are so sad to say but we will be postponing our event to next year. With the current COVID-19 health concern we want to be wise with our church family and be as proactive as we can. We want our actions to be out of wisdom and love for our community rather than fear and worry. We have high hopes, and are excited to have the event take place at a later date. As our theme is Celebrate, we encourage you to choose to speak life and be in celebration this season and we declare Psalms 145:7 over you and our church today!
"Our hearts bubble over as we celebrate the fame of your marvellous beauty, bringing bliss to our hearts. We shout with ecstatic joy over your breakthrough for us." Psalm 145:7
Our annual Women's Retreat is taking place in 2021 with dates to come! This is going to be an amazing time to connect with other women in our church, but also to connect with God and to Celebrate all he has done in our lives. The theme this year is Celebrate and it is going to be amazing!
The retreat will take place at Camp Namakun and the early bird cost will be $195 and the regular registration will be $215. We would love to see all of our ladies out! As well, if you would like to sponsor someone to attend feel free to contact Courtney or write on your giving "Sponsorship for Women's Retreat". We are looking for both part and full sponsorships. For more information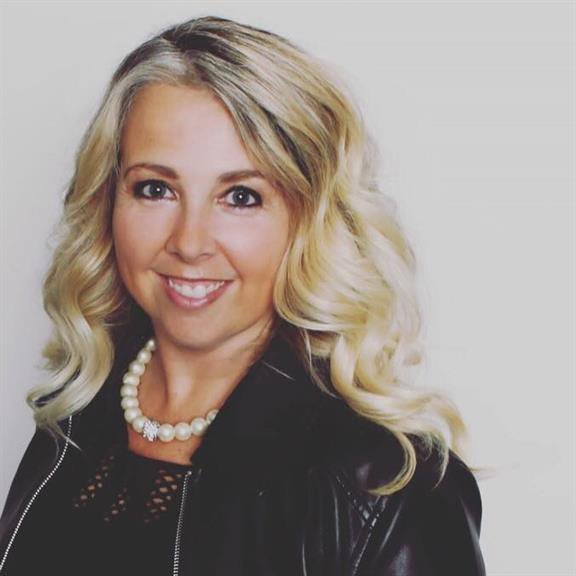 Connie Jakab is an Author, Speaker, and Coach. She is passionate about rebelling against the status quo and encourages others to branch out. Connie has produced five theatre shows based on social issues such as poverty, women's vulnerabilities, youth resiliency, family breakdown, mental health, and addiction. Connie drives her passion outward into the arms of those wanting something more radical and meaningful in life.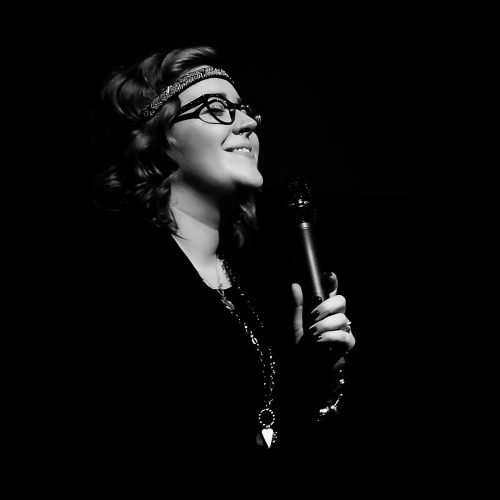 Caris is a home grown Edmontonian, who has a heart for revival in Canada and beyond. She works part-time as a hairstylist and is always in active full time ministry! She currently leads worship at City Centre Church, and leads a passionate lifestyle of love and faith for Jesus. She has served on the Resurgence Lead Team since its inception, and her passion for the call and vision has only grown. For the past 18 years, she has been cultivating purpose-filled expression. Through speaking and song, Caris leads others in worship to experience the beauty and magnificence of the Father, inspiring and empower others to live out their faith in real and tangible ways in their everyday life.
REGISTRATION